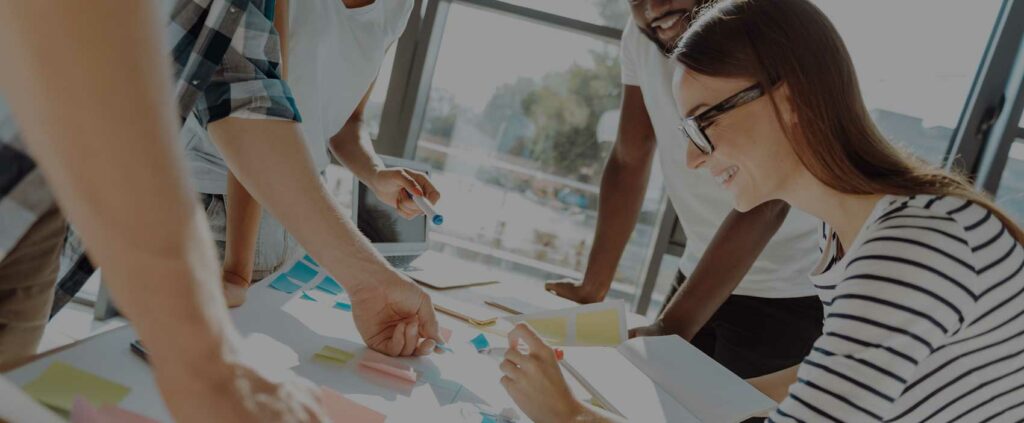 Transforming
Business Strategy
Through Experience
and Execution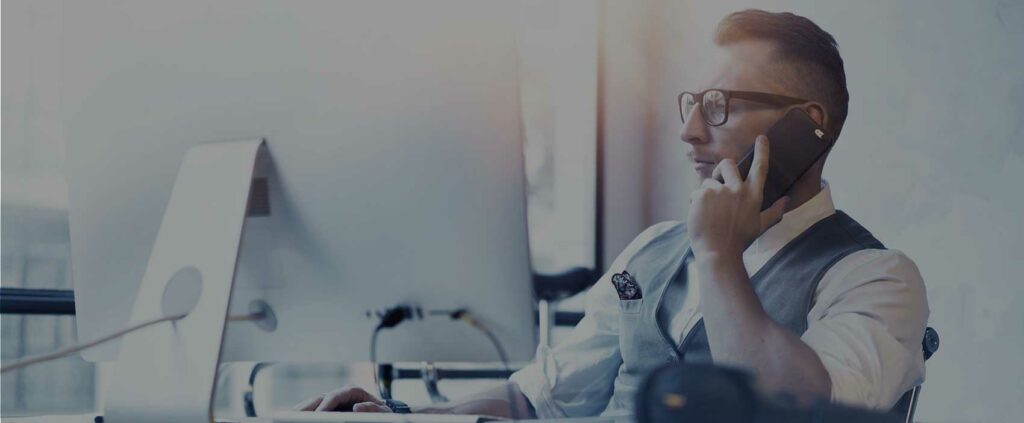 Transforming
Business Strategy
Through Experience
and Execution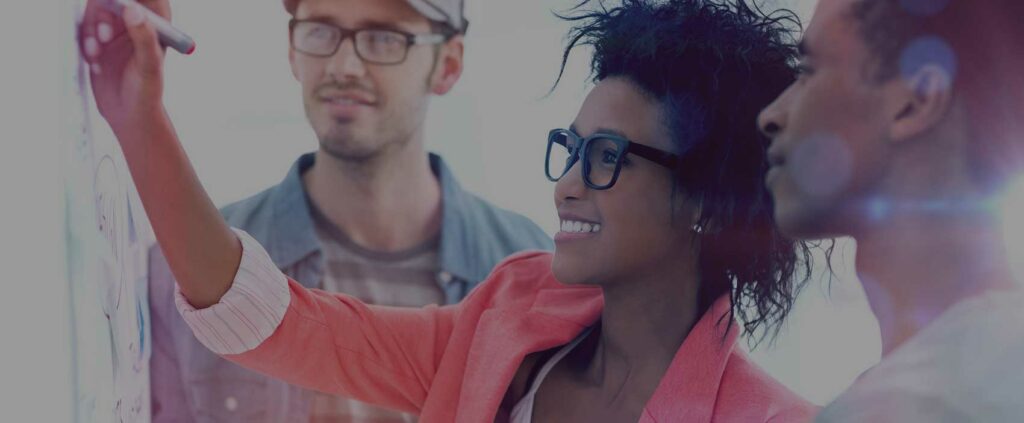 Transforming
Business Strategy
Through Experience
and Execution
Leading teams
to higher levels
of revenue growth
and development
Through teamwork and collaboration, MOHR Advantage will take the necessary time to listen and comprehend your business model, offering creative solutions, and providing custom deliverables at both a strategic and tactical level. The Advantage is market disruption through precise execution.
MOHR Advantage provides strategic and tactical business modeling with an emphasis on Sales Operations, Enablement, Effectiveness (SOEE).
Our goal is to help employers define, architect, and create a high performing sales infrastructure that will drive results, product adoption, and client retention to accelerate profitable revenue growth.

OUR BUSINESS
created over the past 29 years through personal and professional life experience and forged through the development of high performing teams.

OUR PROMISE
listen, collaborate, establish strategic and tactical roadmap to improve sales performance, product adoption, client retention, and revenue growth.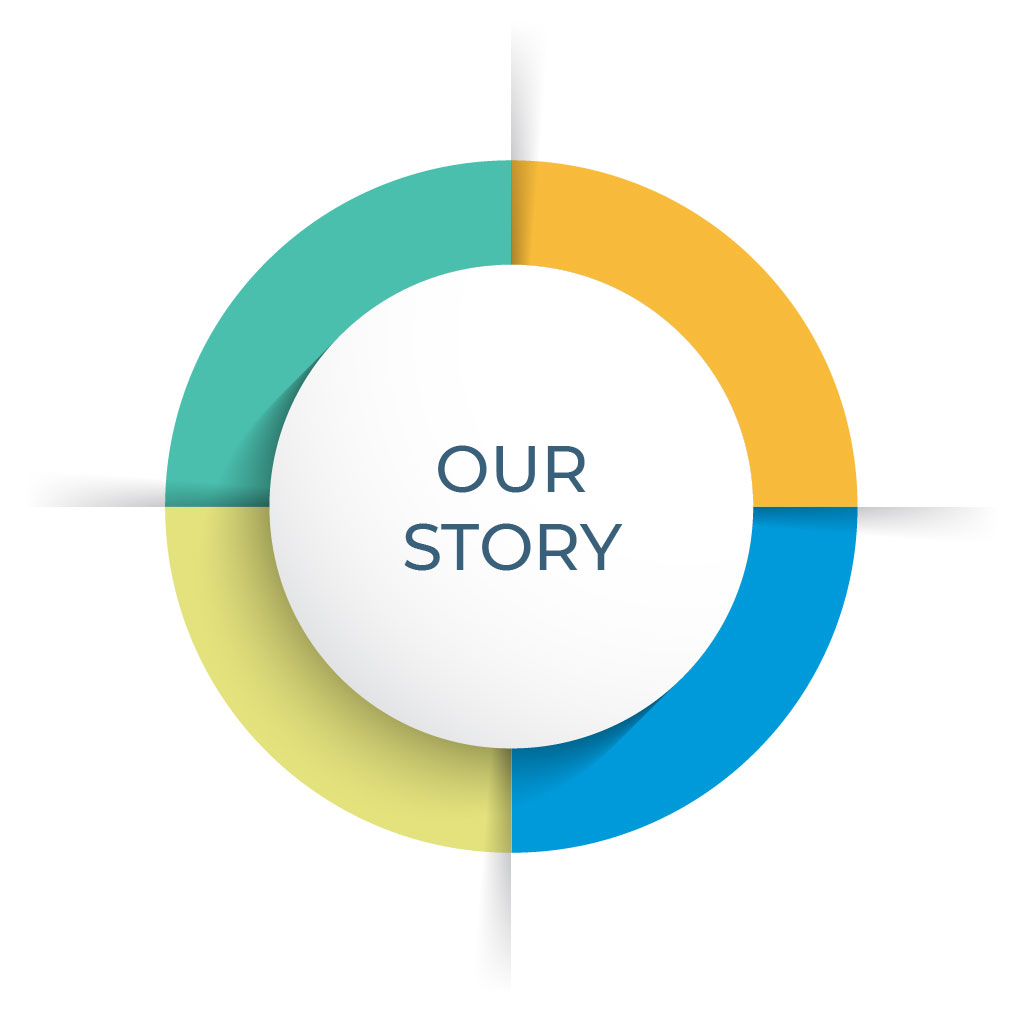 OUR DIFFERENCE
diverse management background at Executive, Business Unit, Sales, Sales Operations, Client Relations, Product Innovation, and Practice Leader, Merger and Acquisition Consulting.

OUR VALUE
experience and expertise developed through private, public, S&P 500 Corporation that delivered revenue growth from $42M to $760M, and became part of a $3.3B Enterprise.
Sales Operations Leader, $760M Business Unit
CRM expertise in data, design, development, analytical insights
National Sales Leader, $110M in new business and cross selling success
Merger and Acquisition Practice Leader, 22 years of tax consulting
Strategic Integration & Change Management, 16 corporate acquisitions
National Client Relationship Leader, $187M Book of Business

Salesforce
Trailhead Ranger

University of Missouri –
St. Louis
Finance and Legal
Advisory Board Member

Competent Toastmaster Certification

Thought Leadership
Public Speaking
National, State, Local
Expertise and

Understanding
Extensive understanding of complex business models and the interdependency of teamwork, communication, and Center of Excellence alignment to drive strategic execution, results and visionary planning.
SALES, CUSTOMER SUCCESS AND CLIENT RELATIONS
PRICING AND DATA ANALYTICS
PRODUCT MANAGEMENT AND MARKETING
OPERATIONS AND INFORMATION TECHNOLOGY
HUMAN RESOURCES AND INCENTIVE COMPENSATION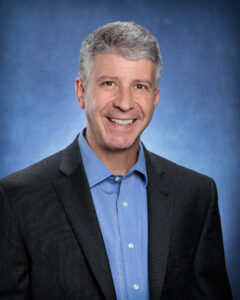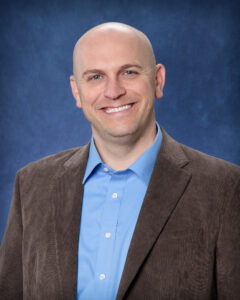 I had the pleasure to work with Michael as a speaker at one of my events. He was very hands-on from the moment I booked him to speak at the event. He not only provided custom content for our attendees, but he added value to the audience with the information he was presenting. Michael is easy to work with and a great presenter. I would recommend you have him speak in your organization. Post Views: 0
By taking a strategic look at our methodologies from Marketing attribution, to Opportunity management, through Customer Success effectiveness, and applying their decades of experience, we have seen a lift in every metric we manage. We are running a more proactive, productive, and high performing organization as a result of their guidance and support. I feel fortunate to have the opportunity to work with them, learn from them, and call them a partner. Post Views: 0
Our relationship with MOHR Advantage can be described in three words, Focus. Execution. Delivery. The MA Team continues to take a proactive leadership role in designing a complete lead to cash – revenue management process. Their work involves a high degree of collaboration and communication throughout our Enterprise with Sales, Marketing, Operations, Technology, Finance, Customer Success, and Channel Partnerships. Their experience and expertise with Sales Operations and Salesforce CRM has provided a solid foundation for accelerated sales and revenue growth. Post Views: 0
Mike did an outstanding job helping us with our presentations. The approach and perspective on how we pitch our artificial intelligence application for sales was extremely helpful. The level of engagement to understand how our AI solves the business problem made the project a huge success. We were impressed with the final deliverables and appreciated the time invested in the TopOPPS relationship. Post Views: 0
Mike and I worked together for several years. If you want someone who will do what they commit to and do it with passion, expertise and attention to detail, then Mike is your guy. His integrity is impeccable, and his word is his honor. I watched Mike grow as a person and leader.  His hunger to be better today than he was yesterday is a driving force that propels him. I had no doubt when he launched MOHR Advantage that he would be successful, as I knew his capabilities. He is the classic "under promise – over deliver" person that you will be glad to do business with! Post Views: 0
Great presentation for Financial Executives International – St. Louis Chapter. Really enjoy when someone has as much passion about sales and how it is crucial to an organization. Also how critical it is for all employees in an organization to share in the value of revenue growth. Post Views: 0
Mike has a very collaborative approach to solving complex business challenges, related to CRM design and architecture. The technology team partnered with MOHR Advantage to better understand Salesforce capabilities and created a high-performance platform. Mike provided valuable insights and guidance to develop an efficient and effective CRM. Post Views: 0
It is one thing to find a great consultant, but it is an entirely different level to find a true partner that becomes an extension of your team. That is exactly what we have found with MOHR Advantage. It would have been easy to come in and offer a few suggestions on system optimization and sales operations efficiencies, but they have never taken the easy way out. They dug in, locked arms with our team, and worked tirelessly to help us transform our Sales and Marketing processes to something that is truly best in class. Post Views: 0
Hey Mike and Devon, I wanted to thank you both for the awesome new performance dashboard created in Salesforce CRM. The strategic design was very thoughtful and provides great insights into my sales and pipeline. The data will allow me to be more proactive and effective in closing deals in the upcoming year! Being able to look forward into my pipeline, from a quarterly perspective, is an incredible view and will significantly help me in managing my pipeline for success!! Post Views: 0
Aura and MOHR Advantage have developed an excellent Marketing relationship, partnering to define Sales, Marketing, and Sales Operations best practices. The MOHR Advantage team spearheaded our Salesforce CRM overhaul and configuration over the past year, providing invaluable support to connect our digital marketing strategy and technology to Salesforce CRM. Mike has also been an active participant in the demand generation project that we started last spring; he sat in on calls with nearly 10 different marketing agencies during the selection process and has been instrumental in getting the program off the ground. Although Mike and Devon are technically consultants, they are critical members of our team and it can be easy to forget that they are not full-time employees at Aura.…
MOHR Advantage provided both strategic vision and tactical operations to reconfigure the development of our Salesforce CRM platform. We specifically focused on sales, pipeline, and opportunity management. The final outcome resulted in a streamlined process, pipeline transparency, and real-time dashboards. The dashboard reporting provided critical insights into a multi-million dollar pipeline. Post Views: 0
We really enjoyed working with The MOHR Advantage Team. Their expertise related to data management, workflow automation, and technology provided significant benefits into the configuration of our Customer Relationship Management (CRM) platform. We engaged the MA team to support CRM migration planning, new system configuration, and alignment of Sales and Operational data. Through detailed documentation and focused tactical delivery, we advanced many strategic initiatives related to sales and revenue growth. We appreciated their collaborative approach, teamwork, and responsiveness. Post Views: 0
MOHR Advantage continues to exceed expectations with their professionalism, strategic planning, and operational delivery. The team designed, developed, and configured our CRM platform related to direct and channel partner sales. MOHR Advantage worked in collaboration with Efficient Forms to establish a rock solid Sales Operations framework. Through best practice recommendations and thorough documentation, we have further refined our sales approach and created pipeline visibility to position for revenue growth. Post Views: 0
Michael provided excellent content and thought leadership at the UHY LLP, Certified Public Accountants Executive Briefing. His topic focused on aligning Sales Operations, Sales Enablement, Sales Effectiveness (SOEE) modeling to deliver profitable revenue growth. He provided valuable insights that we could put to use immediately! The presentation was well organized and delivered with a high degree of professionalism. His experience and subject matter expertise can benefit any size organization. Post Views: 0
Incredible presentation today at the UHY LLP Executive Briefing! It was one of the best I have ever seen! I really enjoyed the explanation surrounding data management and marketing collaboration to improve sales and revenue growth. Many new ideas have already been generated related to my business development strategy and approach to the life cycle of home ownership… buying, selling, and refinancing. Excellent job! Post Views: 0
Michael, I wanted to personally thank you and Devon for all your hard work on moving us forward and getting us to a place where we can make sense out of our data. Your insights into sales process, data management, and Salesforce CRM technology has been extremely beneficial to Monster LG. The work is very meticulous and mind numbing at times – we appreciate the time, energy, and attention to detail!  I believe you are a perfectionist at what you provide, and your passion for sales and customer success is evident in the work product. We look forward to our continued relationship! Post Views: 0
MOHR Advantage continues to deliver best practice solutions for the Utility industry. Their knowledge of Salesforce CRM combined with decades of tax experience has allowed Ameren to build new use cases and leverage the power of CRM. Their collaborative approach has accelerated our internal communication, enterprise alignment, and visionary planning. Post Views: 0